2021-06-21
ZFS has been one of my favorite tools since I discovered it in 2014. I can't count how many times it has saved me from disasters. I've even had systems that wouldn't boot but still managed to recover data from them with a rescue disk.
2021-06-06
It is always better to tighten the firewall configuration on your servers. Limiting SSH connections from a defined list of IP addresses greatly reduces the attack surface as well as load; the firewall is much more efficient at blocking connections than sshd. The best approach is to have a static IP or connect through a bastion host which is protected via a VPN. But sometimes that is not feasible.
Read More - Using Dynamic DNS with pf, iptables, and gomplate
2021-06-04
I have recently switched to using Sublime Merge as my Git client. I know other clients have the same features but for me Sublime Merge is just a pleasure to use.
2021-06-03
We've all been there, something gets stuck and there is no way to fix it except for a reboot, but even rebooting through SSH isn't working and you don't have physical access to the server or an out-of-bound way to power cycle. This has mostly bit me while working on NFS but there has been other cases. Adding it here for reference.
2021-06-02
In part 1 and part 2 I briefly talked about modules and workspaces. This time I will take things a bit further.
2021-05-20
In part 1 , I talked about modules and how they are the first step into reducing duplicate resources. Here I will talk about workspaces .
2021-05-20
I'm fairly new to Terraform, yes I have been using it for the past 2 or 3 years, but my use-case was quite simple; Create a few servers in DigitalOcean or Hetzner , install a web stack, and use the outputs to update the load balancer and the firewall.
2021-05-07
It's been a long time since I have added anything to my blog; I wanted to update my site to use the newer version of Hugo . I also wanted to update the theme to remove some of the older componets and disable Disqus . One of the things I wanted to do is to use Parcel to learn how it works. I got halfway through the HTML and then real life got in the way. For some reason I kept delaying adding new content because I thought updating the theme to the newest Hugo version would take a long time.
2018-03-09
I've become a big fan of static site generators lately, especially Hugo . It's true, static site generators are not for everybody, but most websites on the Internet can be easily implemented as static sites. Also, static sites are great for those websites that you can't regularly maintain, they are secure, fast, and very easy to set up. Take this blog for example, I don't have much time to maintain and apply security patches so having it set up as HTML is perfect for me.
About Me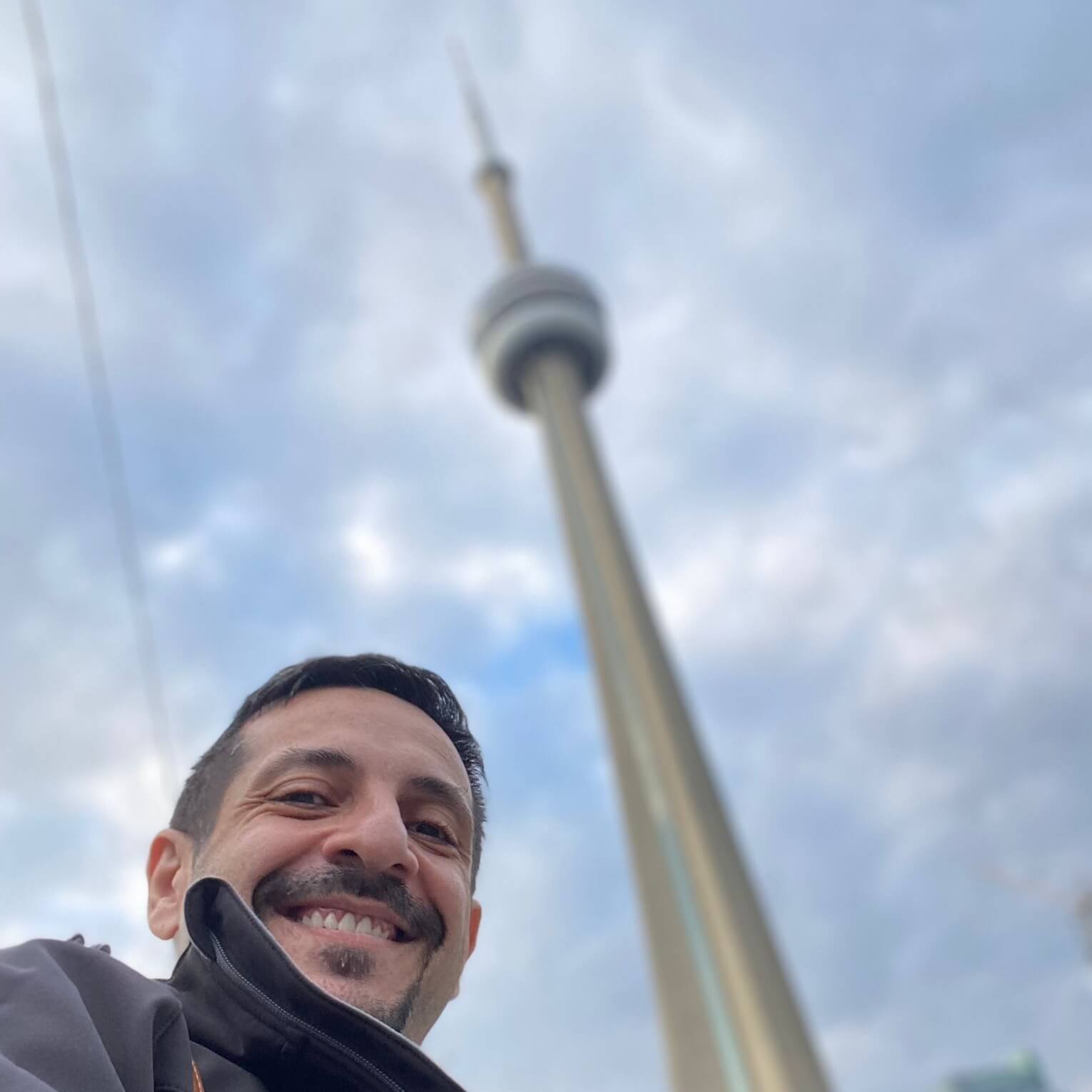 Dev gone Ops gone DevOps. Any views expressed on this blog are mine alone and do not necessarily reflect the views of my employer.